Welkom bij Stichting voor het familiebedrijf. Een specifieke activiteit vanuit Adcorporate gericht op familiebedrijven. Wij adviseren en begeleiden overdragers, opvolgers en overnemers van familiebedrijven. Een zakelijke insteek en een goed oog voor menselijke verhoudingen is ons vertrekpunt. Wij begeleiden totaal- en deeltrajecten, afhankelijk van de specifieke vraag of wensen.
Een bedrijfsoverdracht of -opvolging binnen de familie is niet iets dat u of uw adviseur 'er even bij doet'. Het is een totaalproces waarin zakelijke overwegingen en emoties een belangrijke rol spelen. En eveneens een proces met een groot aantal keuzemomenten, die om zorgvuldige begeleiding vragen. Adcorporate kan deze begeleiding bieden, vanuit haar eigen expertise en ruime ervaring als bedrijfsovernameadviseur. 
Bij een dergelijk proces wegen de fiscale, financiële, sociale en juridische consequenties van uw beslissingen extra zwaar. Want die raken niet alleen het bedrijf, maar ook uw familie. In dit complexe en emotionele traject dient een juiste balans gevonden te worden tussen familie- en bedrijfsbelangen.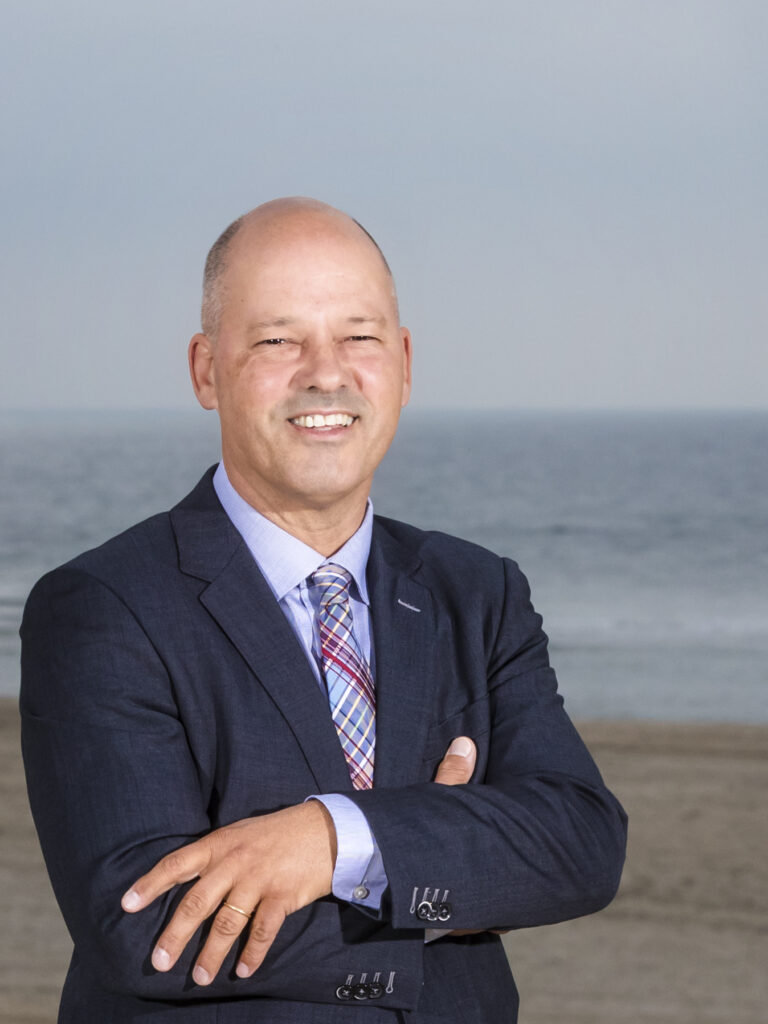 Marc de Rooy is directeur van Stichting voor het familiebedrijf en functioneert als 1e aanspreekpunt voor (adviseurs van) familiebedrijven.
Marc is als ervaren ondernemer zeer goed geschikt om vanuit een neutrale positie op deskundige wijze het overname- en overdrachts-proces te begeleiden. Met jarenlange ervaring als DGA van een maakbedrijf en als bedrijfsjurist is hij van toegevoegde waarde in het overname/opvolgingstraject.
Daarnaast functioneert hij in zijn hoedanigheid van Registermediator als onafhankelijke professional bij de algehele familie-bedrijven-problematiek. Marc opereert het liefst op de grenzen van het financieel-juridisch en emotionele snijvlak en acht het van belang dat de continuïteit in familiebedrijven door een goed bestuur wordt gewaarborgd.